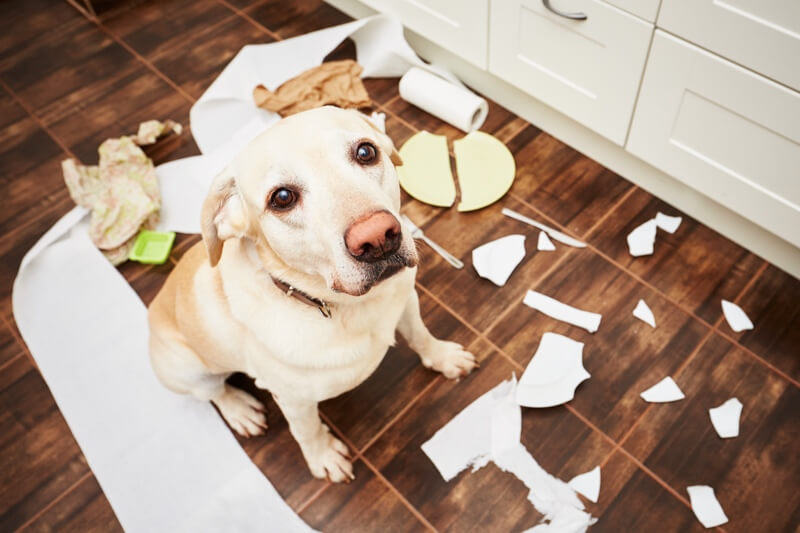 Getting a new pet can be very exciting for a family, but it can also be a lot of work. If you choose to get a pet, be mindful that you may be in for a bit of a ride (especially if it is a young pet, like a puppy or kitten).
While training your pet is essential, it is equally important to set up your home for the arrival of a new furry friend. Not all pet-related disasters can be averted, but taking extra precautions can make the experience a lot smoother.
When you bring a pet home, make sure that:
- All plants or hazardous materials are far enough from the pet and cannot be consumed.
- All furniture is covered under the pet is properly trained.
- A litter box or other toilet facility is available to the pet.
- There is someone available to help make sure that the pet receives proper training in the first little while of them being in the home.
- If the pet is teething, they have a toy available to help ease their discomfort.
Of course, you can't always plan for your pet being well behaved. However, it is possible to make a few small adjustments that will more than likely help the pet and the family adjust comfortably. A little patience and thinking ahead will ensure that your pet is safe and that your home is intact.